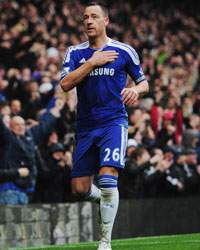 Chelsea
captain John Terry believes that it is crucial that his side keep on winning games to avoid losing momentum in the title race, as they did last season.
The Blues finished sixth last season, their lowest finish in the Premier League for 10 years, after suffering a poor start to the campaign under Andre Villas-Boas.
Terry is determined to put that right this season and is eyeing up taking six points from their next two games against Reading and Newcastle.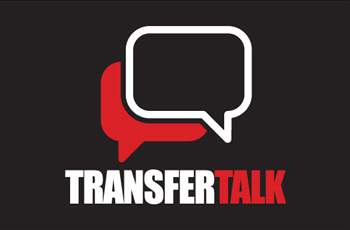 Check out the latest transfer rumours and gossip in our dedicated Transfer Talk section here
"You definitely don't want to fall behind, which is what happened last season," he told the club's official website.
"Once you've fallen six or seven points behind, you can't see the likes of Man City losing very often, and the same goes for United and Arsenal.
"You look at the strength-in-depth of squads such as ours and the two Manchester clubs, we probably have the three biggest squads, and that could be a key factor.
"Every year there's always a surprise package, like Newcastle were last season, so it's a tough start, but it would be nice to get nine points on the board before we play in Monaco.
"With two home games in the space of four days, it's so important we pick up maximum points."
Terry feels his side must be on their guard when they play the Royals especially after the scare Southampton gave Manchester City at the weekend but is determined to get the three points to send the Blues to the top of the table.
"It was an interesting one, but I don't think you can take too much from the first few weeks," he added.