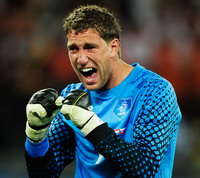 'Rome was not built in a day' is a quote which is clichéd, yet, true. It is also congruous to Tottenham Hotspur's current situation. After murky performances in the 2007-08 season, the administration appointed Harry Redknapp who consequently caste an ephemeral marvel on the team. However, aberration between the club and Harry came forth in the media and he was asked to pack his bags at the end of last season.
The management pinned down on Andre Villas-Boas, who was impressed with the Tottenham project. It should not be forgotten that Villas-Boas was unsettled during his spell at Chelsea. He endured the wrath of Chelsea's notorious recent past surrounding the timeline of established managers. Now that he is back in London he hopes to continue the good work pioneered by Redknapp, and possibly reach back at Tottenham's West London adversaries.
The new revolution for Tottenham began with the signing of midfielder Gylfi Siggurdson and defender Jan Vertonghen. The summer has been assiduous for the North London outfit and players at various positions have been linked with the club. However,
Goal.com
looks at how rumoured to join goalkeeper Maarten Stekelenburg would cohere, should he sign with them.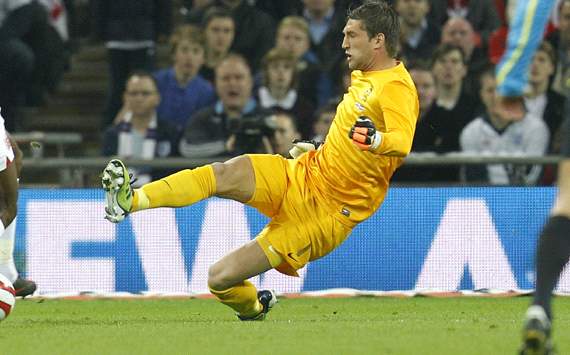 Stekelenburg has had a good international career with Netherlands

Before moving onto mainstream, we first need to discover why Tottenham is looking to address their goalkeeper woes. The squad currently boasts of three experienced campaigners in Brad Friedel, Carlo Cudicini and Heurelho Gomes. Among the troika, Brad Friedel was the consistent choice last year as he featured in all of Tottenham's Premier League matches. Friedel was bought last season and he turned 41 recently. His reflex will ostensibly be put out with the pace of the Premier League and that is the precise comprehension for Tottenham's pursuit of a younger successor.
Carlo Cudicini is also at the dusk of his career. He has already been linked with a move away from White Hart Lane to join his former Chelsea compatriot Gianfranco Zola at Watford. And Gomes who was hardly given games last season has already expressed his desire to quit Tottenham.
Reports that surfaced suggest that Tottenham have a lodged a bid for Maarten Stekelenburg. He is the current shot stopper for the Dutch national team and Italian side AS Roma. After spending almost a decade at Ajax, Stekelenburg sealed a switch to Rome at the beginning of last season. At 29 years of age and a commanding height of 6 feet 5 inches, he will surely be a colossal figure for the team. It is also said goalkeepers mature with age and a year of lessons from the vastly experienced Brad Freidel can surely make Stekelenburg the keeper to beat in the Premier League.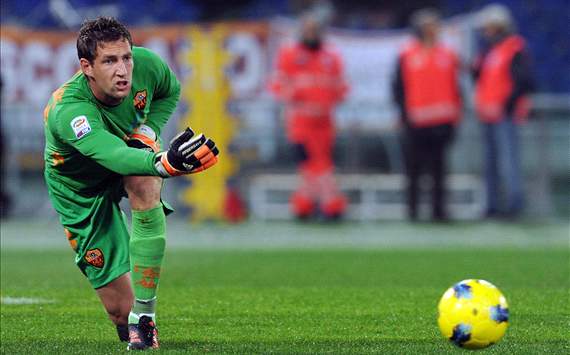 Stekelenburg has not had the best times with AS Roma