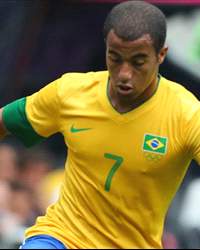 Sao Paulo
vice-president Joao Paulo de Jesus Lopes has confirmed that
Paris Saint-Germain
are interested in signing Lucas Moura.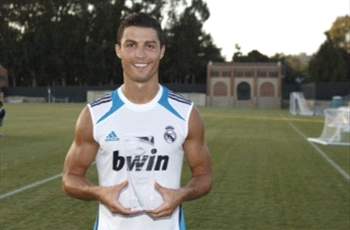 2011-12 GOAL.COM 50 WINNER:


CRISTIANO RONALDO



The Portuguese superstar has topped our definitive countdown of the finest players from 2011-12. Click here to view our slideshow from 50-1!
The 19-year-old was previously linked with clubs such as Inter and Manchester United, but the Serie A side recently pulled out of the race to sign the winger, while no bid has yet been tabled by the Reds.