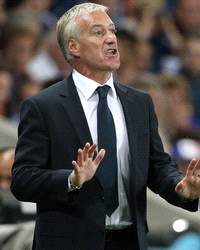 France
coach Didier Deschamps has stressed that football is all about the team rather than about individual talent.
The former Juventus midfielder believes that even though talent plays a big role, a squad can only flourish if all players put collective interests before their own.
"Everything you do is for the good of the team. You have to make choices that benefit the team," Deschamps explained to
L'Equipe
.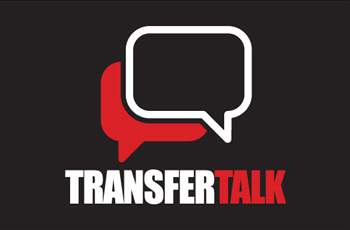 Check out the latest transfer rumours and gossip in our dedicated Transfer Talk section here
"You can never have too much talent, but that is just the basis of it all. You have to put that talent to use in the team's interest, though. It will not work if you put your own interests ahead of the team.