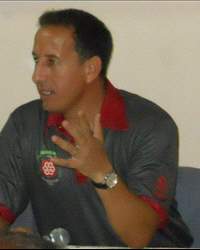 Karim Bencherifa, who was considered for the national coach's job before he decided to honour his contract with Salgaocar SC last year, believes that India must follow the best practices from all over the world if they are to progress in the years to come.
He mentioned that though it's a positive sign that the stakeholders, sans the I-League clubs, are discussing the way forward for Indian football as a whole, caution must be exercised as well.
"The healthy thing is that they (IMG-Reliance) are thinking on ways to bring Indian football from where it is to a better level. The debate regarding the IPL (the proposed tournament by IMG-Reliance similar to cricket's Indian Premier League), is healthy because everybody is giving an opinion which means that everyone is concerned and they want Indian football to improve to go to new heights.
"But we have to be a bit careful as whatever is going to happen will be an important step and we have to make sure that all the ingredients are there for it to be a successful step; so that we don't regret later and that it doesn't bring us backward," Bencherifa told Prudent Media.
The former Best Coach of the Year award winner stated that the clubs' interests also must be taken into account before formulating any plan.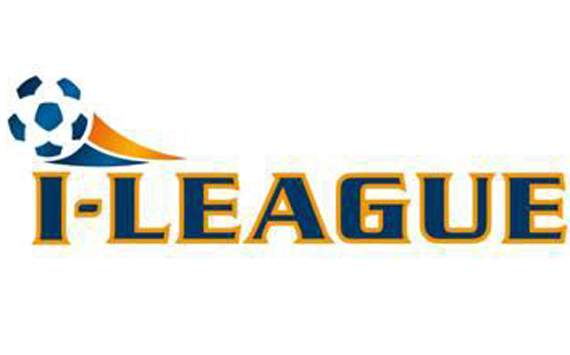 India needs a strong league - Bencherifa
"What I would love to see is, as it is happening everywhere else in the world, we want a strong league, call it whatever you want – IPL or I-League, and we want a strong cup competition. It must be successful with a good financial return to the clubs and to all the actors of the game and with a good fan following. That's the aim we must look forward to," said Bencherifa.
He highlighted that the certain norms need to be laid down by the AIFF and only those clubs that fulfill them should be allowed to participate in the league and other top tier competitions.
"I would think the AIFF with IMG-Reliance and the clubs should sit down and set professional criterion. And only clubs that respond to these criterions can go ahead in the professional league. Of course with financial support and with criterion, it will guarantee success of the league, both on and off the field.
"The good performances of the teams (I-League clubs) will impact positively on the national team of India and, off the field with good returns for the clubs and good benefits, we can start dreaming of a good brand of Indian football," said the Moroccan.
The former coach of Mohun Bagan, who is known to be very precise and clear in this thoughts, also spoke of the need to improve the infrastructure which shall go a long way in attracting the fans to the stadiums.