Moses and Mikel to the fore as Act Two brings revenge for Chelsea
The League Cup clash saw the Blues obtain a measure of revenge for their recent league defeat in a match high on action and low on complaint
By Ed Dove
Nov 2, 2012 09:10:00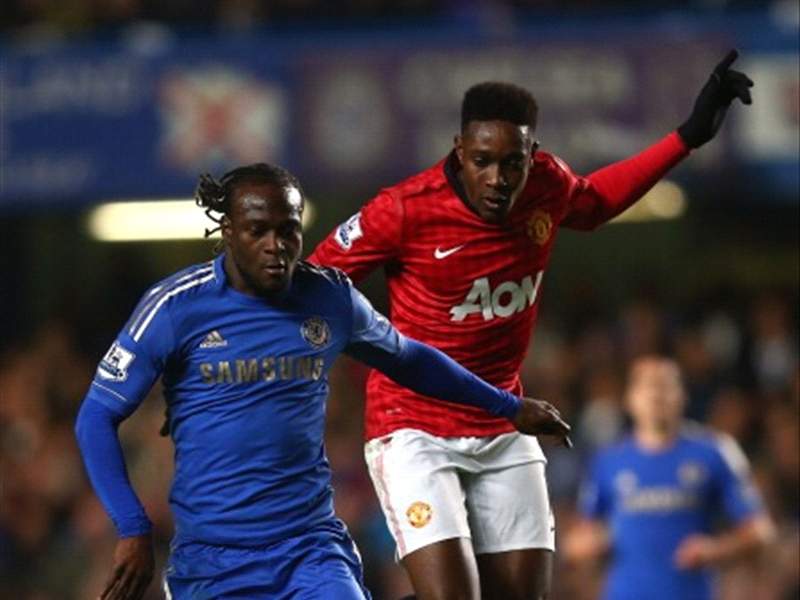 COMMENT
By Ed Dove

No one was quite sure what the sequel would bring. No one knew for certain whether the tensions born on Sunday would bubble over and explode. No one could say precisely how these two giants of the English game would approach a Cup tie where both had everything to lose.
The only certainty was that no one wanted a repeat of Sunday's debacle, where the goals flew in and the action occasionally inspired, but the enduring taste was sour. Their league tie brought controversy and ugliness; nobody wants a sustained focus on a referee, and nobody wants to see allegations flying around of the ilk that Chelsea F.C. levelled at Mark Clattenburg following Sunday's defeat.
Fortunately, Wednesday's battle was free of injustice and complaint, liberated from the controversies and inequalities that have come so readily to association with these two great clubs in recent times. Once again we were treated to high-end drama, but this time it came not in the gestures, cards, (and allegedly the words) of a referee, but at the twinkling toes of Daniel Sturridge, the effortless anticipation of Javier Hernandez, or the extraordinary awareness of Eden Hazard.
At the final whistle, Chelsea boss Roberto Di Matteo spoke of 'justice' – a 5-4 victory in the cup erasing the perceived wrongs of a 3-2 defeat in the league. Ramires's glorious finish in extra time cancelling out Chicharito's offside goal on Sunday, young Scott Wootton's errors in defence helping fans forget about Branislav Ivanovic's dismissal, and Chelsea's penalties last night 'justice' for Fernando Torres's dubious red.
The Chelsea boss will have been delighted to have witnessed the impact of Victor Moses, enjoying a rare start for his new side. The Nigerian forward was one of the key protagonists in an enthralling encounter. Among the many young players on show, he was arguably the most impressive – constantly troubling United's defenders with characteristic direct running and ferocious rapidity; it took an impressive stop from Anders Lindegaard to keep the frontman off the scoresheet, but the damage had already been done, panic befalling Alex Buttner in the first half forcing him to illegally halt the Nigerian vortex.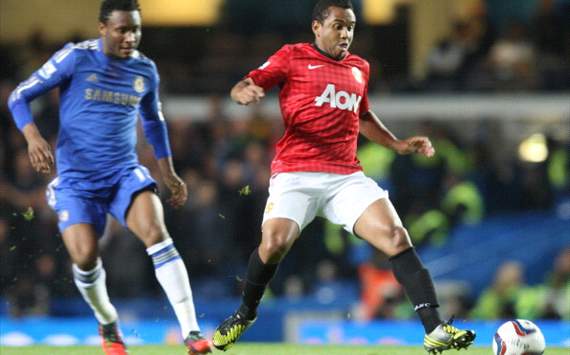 But Moses hasn't been the only Super Eagle to have impressed recently. As reported by Goal Nigeria's own Babajide Alaka, Jamie Redknapp in his capacity as a Sky Sports pundit has been quick to lavish praise on John Obi Mikel. In a week where the midfielder's name has been associated with racism and controversy, it's encouraging to hear some praise for his on-field activity. While his influence was brief Wednesday night, being withdrawn before the break, the midfielder has been proving recently that he can be the reliable rock that allows Chelsea's artists to conjure and create in front of him. Like his predecessor in the role, Claude Makélélé, Mikel is showing himself to be a crucial component in any Chelsea success.
Related News
November 2, 2012