Miami Barcelona MLS Campaign Is Dead
After Florida once had two MLS teams, and after a Miami Barcelona bid looked on the fast track to approval by 2010, the whole idea is scrapped and the state remains without a team in the U.S. top-flight.
Mar 3, 2009 5:57:26 PM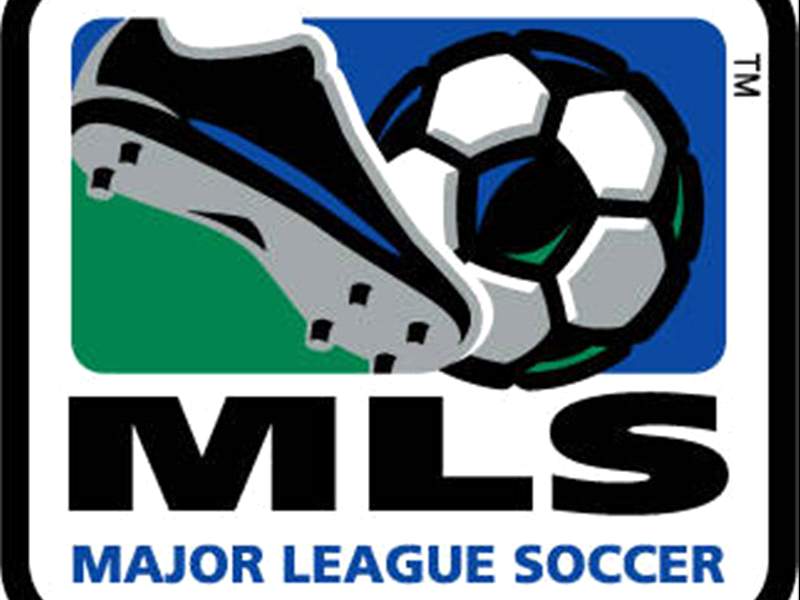 In a shocking announcement, Major League Soccer, FC Barcelona, and Bolivian investor Marcelo Claure have jointly agreed that Miami is no longer a candidate to be one of the next two MLS expansion teams.
After extensive discussions and collaborative evaluation, a decision was made that at this time because it was determined that it was not feasible to launch a Major League Soccer team in South Florida in 2010 due to adverse market conditions.
Notwithstanding, FC Barcelona remains committed to Major League Soccer and the U.S. market and will continue to work with MLS and Marcelo Claure on other soccer-related projects.
"I want to thank both FC Barcelona and Marcelo Claure for the tremendous effort to bring an MLS expansion team to Miami," said MLS Commissioner Don Garber. "FC Barcelona is one of the best managed and strategically operated sporting clubs in any sport in the World and I appreciate the opportunity that we have had to work with them and Marcelo Claure over the last few months."
"The U.S market continues to be a priority for FC Barcelona," said FC Barcelona CEO Joan Oliver. "We will continue our comprehensive game promotion and marketing agreement with Soccer United Marketing and will look for additional ways to strengthen our relationship with MLS and America's soccer fans."
"I remain a believer in MLS and the future of professional soccer in America… particularly in South Florida," said Marcelo Claure. "Although we have not been able to move forward at this time for a wide variety of reasons, I will work with FC Barcelona on other soccer projects in South Florida."
Goal.com